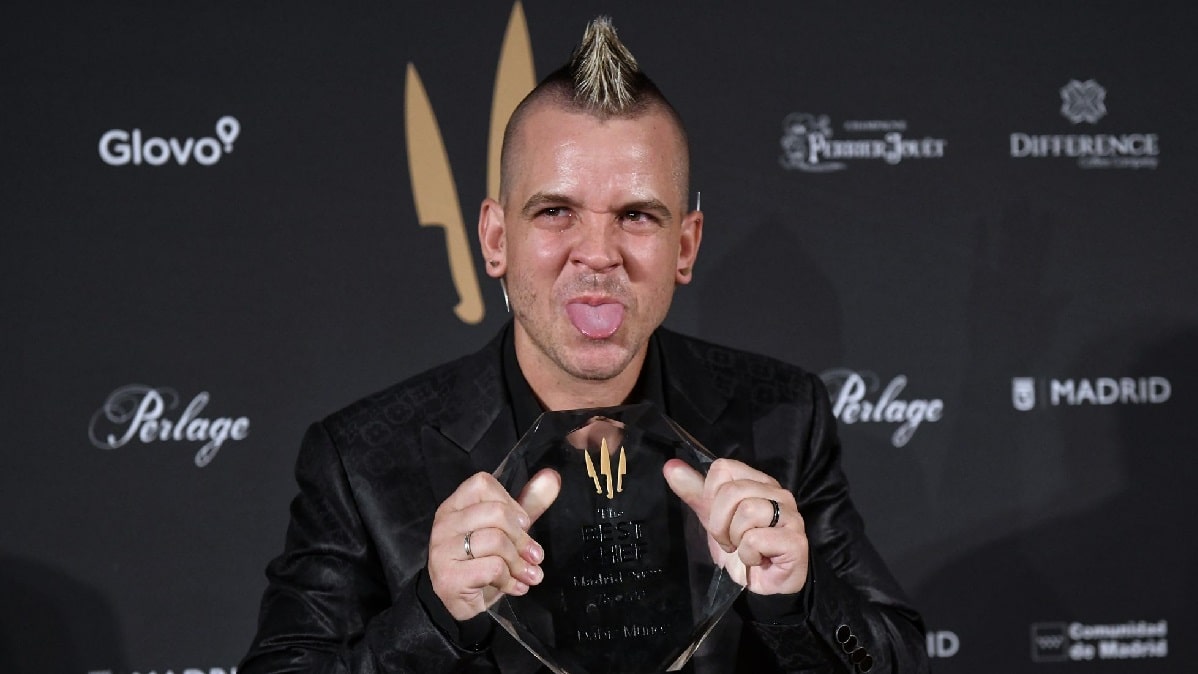 Dabiz Muñoz divides his gastronomic empire at the sweetest moment of UniverXO
GASTRONOMIC
|
JULY 26, 2023
|
LAST UPDATE: JULY 26, 2023 10:58
NEWSROOM
Dabiz Muñoz Muñoz the chef is in a state of grace and Muñoz the businessman is also in a state of grace. Each individual recognition that he adds to his career brings great returns to the activities of UniverXO, as reflected in the accounts of Duke Roads. This company includes the DiverXo restaurant as well as StreetXO, GoXO and RavioXO.
According to the company information consulted by Sivarious, the revenue of this business poker increased by 18% in 2022, from a turnover of 13.4 million euros in 2021 to 16.2 million euros last year. A significant improvement that corresponds to the good reception of RavioXO in the restaurant sector. The restaurant had a turnover of 1.92 million euros after opening its doors in the spring of 2022 and obtaining a Michelin star at the end of the same year.
The success of this project compensated for the temporary closure of StreetXO, from the end of June until January 2023, as a result of a change of location.In order to obtain better facilities and offer a better service, it moved from number 52 to 47 Serrano street, occupying the rooftop of this new location, which belongs, like the current one, to El Corte Inglés.
The catering group had a turnover of 16.2 million euros in 2022.
Together with the management of the flagship DiverXO and the delivery brand GoXO, whose sales are close to 6 million euros, Dabiz Muñoz's business group obtained an operating profit of one million euros. All of this after deducting almost five million euros in labour costs for a workforce of 158 and 5.7 million euros in merchandise consumption.
After these good results, Muñoz and his partner Pedro Casado have decided to reorganise the UniverXO perimeter and to split the parts of the assets. As part of this structural modification, each of the autonomous and independent units of the restaurant business, with the exception of DiverXO, will become part of independent trading companies.
Specifically, the new companies benefiting from the spin-off are Streetxo Madrid, Goxo Food Seervice and Ravioxo Madrid. In this sense, last April, he carried out a transfer of assets to these three businesses from Pig Wings SL, its parent company today. The chef is confident that this reorganisation process will allow him to increase sales figures through a more efficient management of operational and management resources.