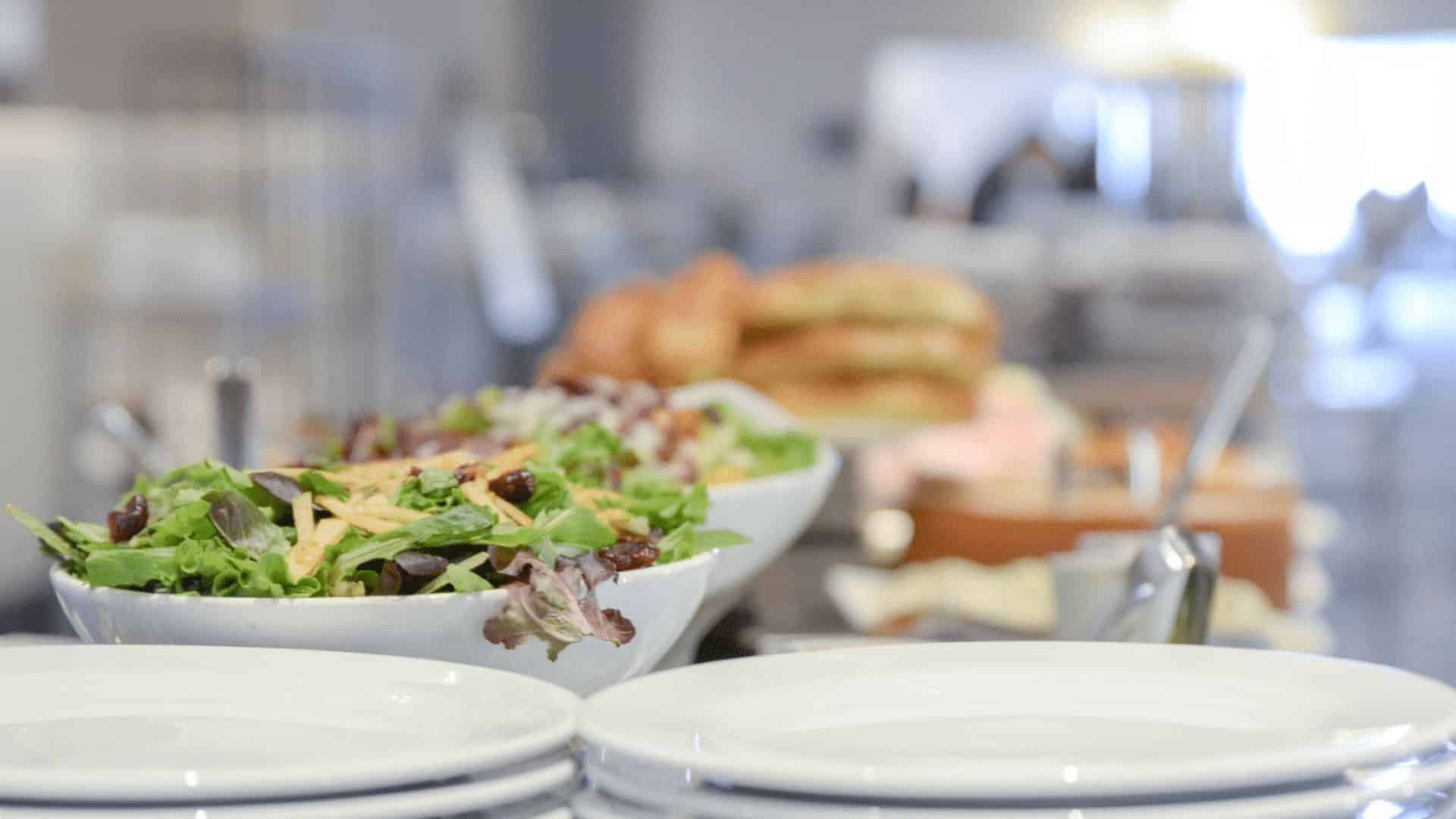 Eurest returns to 200 million turnover and back to profit
GASTRONOMIC
|
AUGUST 24, 2023
|
LAST UPDATE: AUGUST 24, 2023 13:05
NEWSROOM
In this news item we talk about: Eurest
The recovery has reached mass catering, one of the activities that has suffered the most from the recent economic situation. First there were the forced closures during the pandemic, then the health restrictions and finally the effects of inflation. As a result, large companies in the sector saw their business fall drastically.
Among the companies directly affected by this cocktail of factors is Eurest, which returned to profit in 2022. Specifically, it closed the last financial year, which ended on 30 September, with a result of 1.7 million euros compared to losses of 16 million euros in 2021.
A positive change in trend favoured by the improvement in its turnover, which amounted to 200 million euros, thanks to the renewal of contracts such as the Zendal Hospital meals.
The Compass Group subsidiary, dedicated to the management of catering services in schools, hospitals and offices, accumulated a financial hole of 25 million euros after the first two years of the pandemic. During this period, its income remained at 156 million euros, 30% below pre-pandemic levels.
The loss
The million-dollar red figures were the outcome of the high cost of the collective layoffs carried out in 2021, which impacted 402 workers out of a workforce of 3,500 people. Without going any further, the redundancy programme (ERE) had a total cost of 16.1 million euros in severance payments. In order to digest this effort, Eurest turned to its parent company, the multinational Compass Group, to guarantee the financial resources necessary for the normal functioning of its activity.
This measure was part of a contingency plan aimed at mitigating the economic impact, adapting the cost structure to revenue generation, efficiently managing liquidity and obtaining compensation for damages in a series of contracts in which it operates. In this regard, it received 1.5 million euros in damages last year, compared to 782,000 euros in 2021.