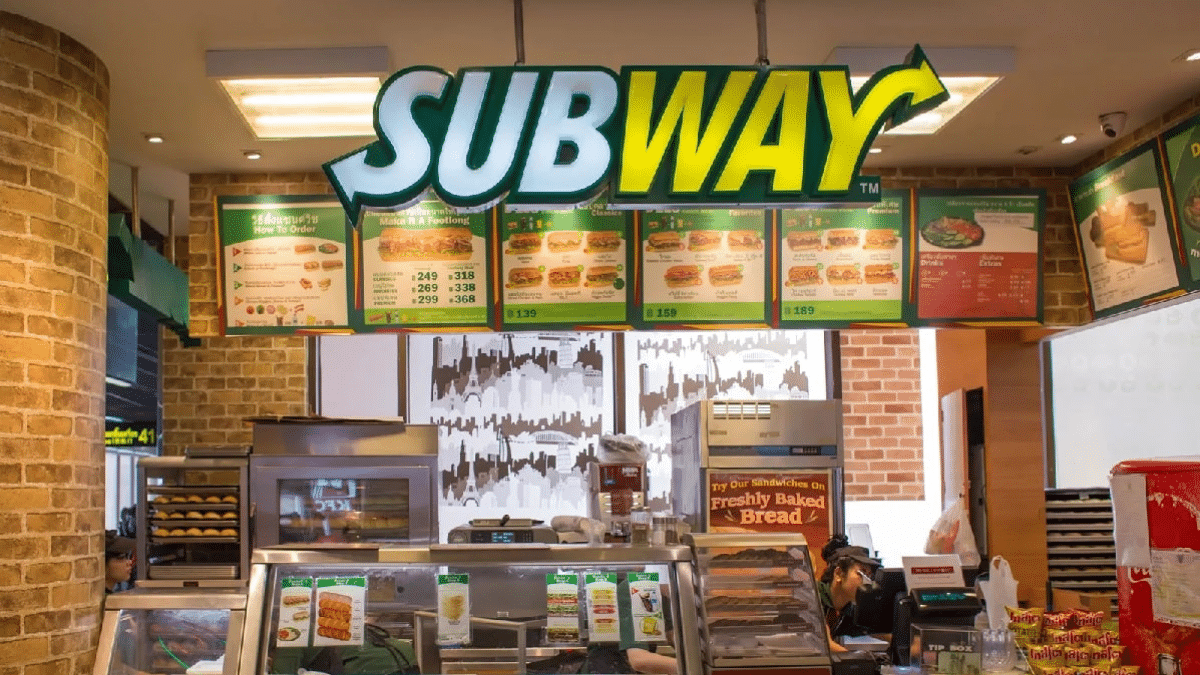 Subway is getting a lot of love as it faces a flood of suitors interested in buying it
GASTRONOMIC
|
APRIL 18, 2023
|
LAST UPDATE: APRIL 18, 2023 13:17
NEWSROOM
The Subway sale process is heating up as potential buyers enter a second round of bidding. Three months after the start of rumours of interest in putting the popular sandwich chain on the market, advisors to the deal have already dismissed several interested parties as too low.
According to The Wall Street Journal, Subway is targeting a minimum valuation of $10 billion. And while there is no guarantee of reaching this figure, it has more than ten potential suitors, including some prominent names in private equity. For the time being, those in charge of piloting the process expect to conclude the due diligence phase by the end of April, with a view to receiving final bids in May.
The company, which has been in the hands of its two founding families for more than five decades, has whetted the appetite of large investors after improving its business forecasts. In fact, in February it announced its intention to undertake an ambitious international expansion plan in the coming years.
Specifically, the company has set itself the goal of recovering part of the ground it has lost over the last decade, during which time it has lost more than half of its sales and closed nearly 5,000 stores. To this end, it plans to reach 25,000 establishments over the next decade, which would mean adding 9,000 units to its current network.
This expansion is part of a roadmap that aims to push Subway's sales to more than $25 billion, up from the current $16 billion. The brand is confident of its growth potential outside the United States, where it holds the title of being the largest restaurant chain with 20,000 locations, although it is eighth in terms of turnover.
In Spain, where the American sandwich giant has been operating for 27 years, it has been working on a growth plan since the pandemic. With a strong presence in Madrid and Barcelona, the aim is to increase its national network, which has 60 restaurants and 37 franchisees.