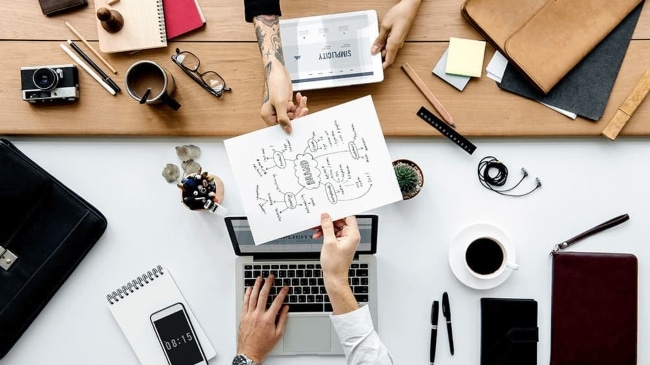 Duration of creative agency-advertiser relationship falls as independent firms boom
MARKETING
|
FEBRUARY 10, 2023
|
LAST UPDATE: FEBRUARY 10, 2023 15:04
NEWSROOM
The flourishing of small independent creative agencies in the Spanish market is shaking up the sector in several ways. One of these is the fall in the average length of the contractual relationship between supplier and advertiser.
According to the Agency Scope that Scopen produces every two years, this period has fallen slightly to 4.1 years on average, compared to 4.3 in 2020. One of the reasons that contract periods are contracting is the rise of the independent agencies that have emerged in recent years. In this type of boutique firm, the average duration is only 2.9 years. This compares with 5.8 years for large multinational agencies.
Behind this phenomenon is also the growing interest among many advertisers to engage their creative agencies on a project basis, in some cases abandoning the traditional model of a long-term, fee-based relationship. This new system of more ad hoc relationships is particularly prevalent among smaller and newer advertisers, who prefer not to be tied to one supplier for several years.
For the time being, this is not so pronounced in media agencies, a sector that is still dominated by large multinationals, with few exceptions. In this area, the average duration of the relationship remains at 4.9 years. However, there are also differences between a multinational company (5.5) and an independent company (3.9).
Advertisers' satisfaction with their agencies
Apart from this circumstance, the Scopen study reflects a generalised satisfaction among advertisers with the services provided by their advertising agencies. Specifically, 90% of clients are happy with their creative agency and nearly 8 out of 10 have no plans to change; while the majority of advertisers (53%) recommend their media agency, which has an NPS rating of 45.3, which is quite high.
In the case of creative agencies, they value above all their good creative performance, account service and strategic planning. On the other hand, advertisers believe that they should improve their price/quality ratio, innovation, production execution and progress in digital.
Media agencies, meanwhile, score well in digital, strategic planning, data and value for money. But they fail in creativity, innovation and research.
90% of clients are satisfied with their creative agencies and more than half of them would recommend their media agencies.
According to the study, basically, when an advertiser is looking for a creative agency, they are looking more and more at creativity and account service, as well as market and client knowledge. Less and less attention is paid to their digital capabilities, because they are already taken for granted. In media agencies, the characteristics increasingly valued by the client are account service, market knowledge, negotiation skills and efficiency of results.