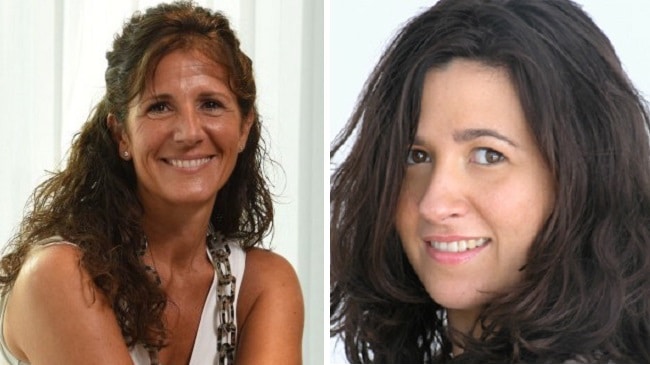 Havas Media and McCann are the agencies best perceived by the advertising market in Spain
MARKETING
|
FEBRUARY 2, 2019
|
LAST UPDATE: FEBRUARY 2, 2019 11:17
NEWSROOM
Havas Media and McCann are the most recognised media and creative agencies in the Spanish advertising market, according to the results of Agency Scope, in a study carried out by Scopen.
In the media agencies section, Carat and Zenith are ranked second and third, respectively, in this classification.
Havas Media also leads the ranking in terms of spontaneous knowledge, attraction and exemplarity. In these same categories the positions of Carat and Zenith are repeated, except in terms of exemplarity, where Ymedia occupies third place.
The picture is different in terms of client ratings, which are led by Alma Media Plus, IKI Media and Infinity Medif.
As far as creative agencies are concerned, McCann is ranked first in spontaneous knowledge and exemplarity, as well as in market perception. The second and third positions in this category are occupied by Ogilvy and Sra. Rushmore, respectively.
The latter agency leads the creativity section (Ogilvy is second and El Ruso de Rocky third) and the attraction section (with McCann second and Ogilvy third). DDB, Circus and Manifiesto are the creative agencies best valued by clients.
It transpires that both Havas Media and McCann are the two agencies which have recorded the highest turnover in Spain in recent years, each in its own category.
Alma Media, IKI Media and Infinity Media are the best rated media agencies by clients.
As for the professionals of the agencies most admired by the advertising industry in Spain, Mónica Moro (McCann) once again leads the creative firms section. Huge progress has been made in this year's standings by Eva Santos (Proximity), who is second (in 2016 she came fifth), and Ángel Torres (El Ruso de Rocky), who has moved up to third from the ninth position he occupied in 2016. He shares third place on the podium with Miguel Ángel García Vizcaíno (Sra. Rushmore) and Toni Segarra (Alegre Roca).
The most admired media agency professionals are Rafael Urbano and Jaime López Francos, both from Ymedia. They also topped the league table in 2016. This year, Ester García Cosín (Havas Media Group), who entered the standings in 2018, has come third.
Jaime Lobera has once again been recognised as the most admired marketing professional, despite having recently left Campofrío. Second place goes to Francisco Palma (Toyota) and Cristina Burzako (Movistar).
Coca-Cola, which remains above IKEA and Apple, has once again been rated the most admired brand. This ranking shows that great strides have been made by Netflix, BBVA and Google.
IKEA and Campofrío have also once again been deemed to have carried out the most outstanding campaigns this year, in this case ahead of Audi.