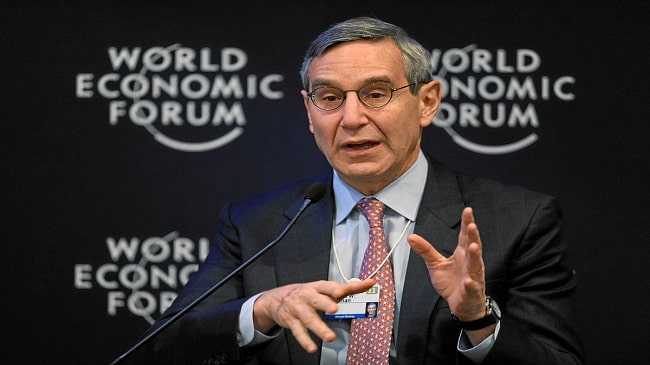 Edelman has managed to increase its revenue by 2.1% in a climate of business stagnation
COMMUNICATION
|
FEBRUARY 27, 2018
|
LAST UPDATE: FEBRUARY 27, 2018 12:34
NEWSROOM
Edelman, the world's largest communications consultancy, managed to increase its revenue last year by 2.1%, reaching 893 million dollars, according to holmesreport.com.
By region, North America registered the highest growth (+3.3%) and contributed 65% of the total turnover; while Europe slightly decreased its revenue as a result of Brexit, remaining at 161 million dollars (Spain contributed around 7 million euros).
The global year-on-year increase represents a slight improvement compared with 2016, when the independent firm increased its turnover by 1.7%. Despite this, the consultancy firm continued to hire personnel, as its workforce increased to 5,940 employees, constituting an increase of 0.6%.
In any case, the low growth registered by Edelman in the last two years contrasts with the double-digit pace established in the previous five years, which allowed it to position itself as the world's largest communications consultancy in terms of revenue, despite not belonging to any of the big multinational groups.
Better than the competition
The fact of the matter is that this stagnation with respect to revenue is common in most of the specialised firms. In this respect, the second largest of them, Weber Shandwick, already revealed that its business was formalised last year; while Omnicom PR recorded marginal growth.
Regarding this situation, Richard Edelman, CEO of the agency that bears his name, confirms that the sector is being subjected to "a lot of pressure", although he is glad that his group outperformed the growing competition during 2017.
Edelman refers to the containment of spending of large companies in the field of communication, especially those engaging in the sale of consumer goods. But the executive refuses to let this low growth situation be "the new norm in the sector". The director believes the industry should accelerate its reinvention if it expects to access the marketing budgets of companies. "We're going to have to compete with advertising agencies and with digital companies. They are entering our world: our competitors are no longer just Weber Shandwick and Ketchum", he insists.
Richard Edelman calls for a restructuring of the industry before the arrival of new competitors, such as advertising and digital agencies.
In fact, this reconversion of Edelman has already begun, with the hiring of profiles more aligned with advertising: it has hired more than 600 planners and creative personnel in recent months.
Adaptation to the new times that, according to Edelman, will also come due to the social world, in a context in which the media have fewer and fewer journalists on their staff and, therefore, it requires less effort by companies specialising in public relations.
For 2018, the forecasts are somewhat more optimistic. Especially after Edelman was awarded the Nissan contract last year, the biggest client it procured in 2017.