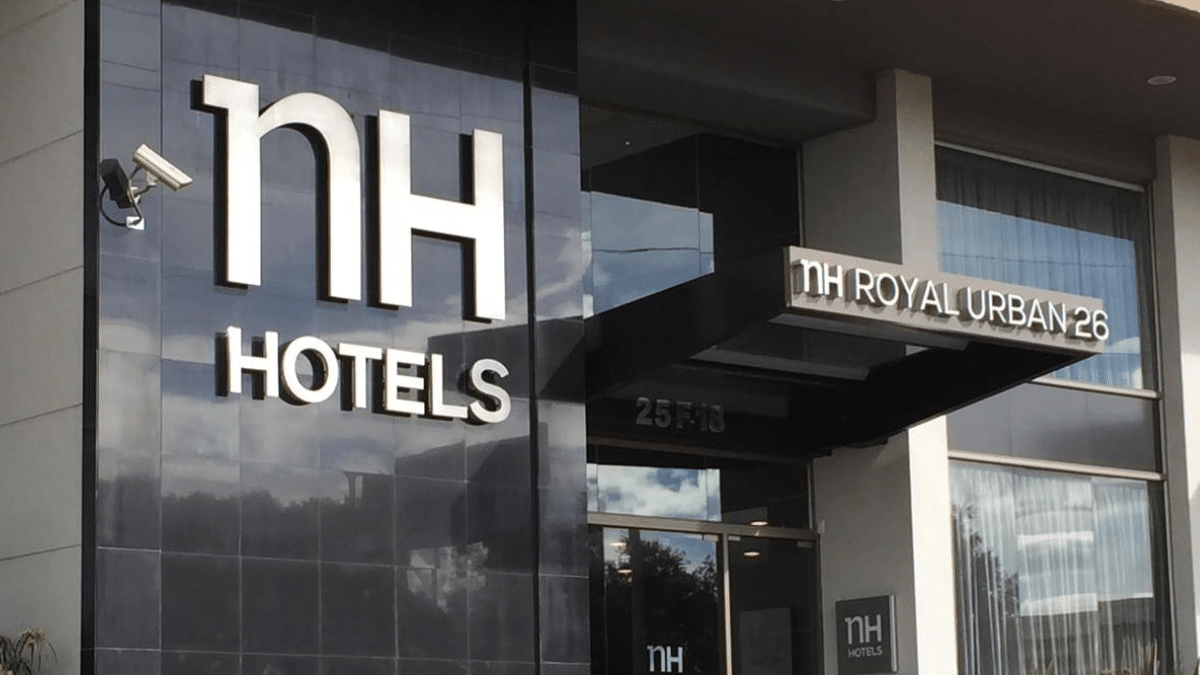 Resignations at the top of NH over Minor's plans
NEWSROOM
Resignation en bloc within the NH board. The chairman of the executive body, Alfredo Fernández Agras, together with José María Cantero de Montes-Jovellar and Fernando Lacadena Azpeitia, independent directors, have presented this Tuesday their "irrevocable decision" to resign as members of the governing body due to disagreements with the "actions implemented by Minor", as reported by NH to the National Securities Market Commission (CNMV).
They have informed that their resignation will take effect from the next ordinary shareholders' meeting of the company, which is scheduled to be held in June.
In the letter sent to the market in which these three directors tendered their resignation, they stated that their decision was motivated by "disagreement with the actions implemented by Minor in relation to the acquisition on the market of shares in the company [NH] once it had abandoned the process of promoting a delisting tender offer, which, in their opinion, is detrimental to the company's minority shareholders".
As a result, the remaining members of the board of directors "have expressed their disagreement" and have called a meeting of the board "as a matter of urgency" to "take note of the resignation presented by the aforementioned independent directors" and to "analyse the actions and statements that the board considers appropriate in relation to what the independent directors have said […] in order to issue a formal response from the company as soon as possible".