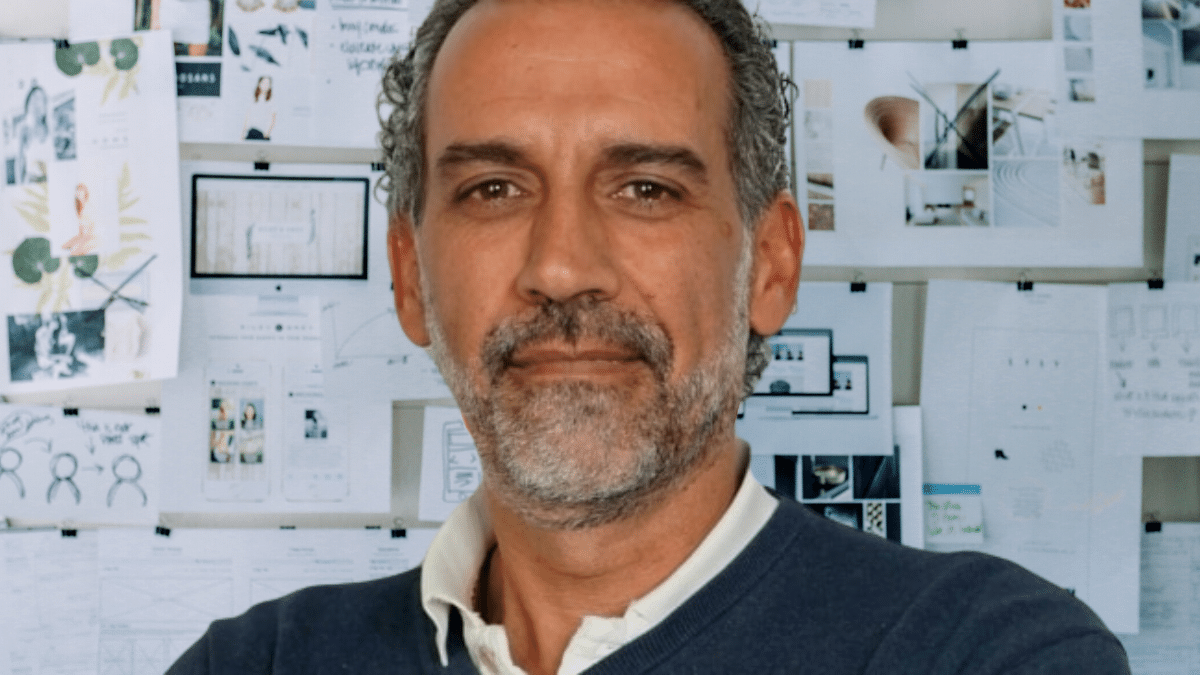 EQUMEDIA reinforces its management team with the incorporation of Pablo Rodríguez as Planning Director
COMMUNICATION
|
FEBRUARY 15, 2023
|
LAST UPDATE: FEBRUARY 15, 2023 16:45
NEWSROOM
EQUMEDIA has hired Pablo Rodríguez as Planning Director. He will bring more than 30 years of experience in the Advertising and Media sector with responsibility for the Development, Planning, Management and Implementation of Online and Offline Multimedia Communication Strategies for advertisers in sectors such as banking, insurance, automotive, travel and food. He holds a degree in Advertising from the Complutense University of Madrid and a European Master in Digital Marketing from ICEMD (Institute of Digital Economy, ESIC).
Before joining EQUMEDIA, where he has previously worked as a collaborator, he has been part of the account teams of the main media agencies in Spain, such as ZenitMedia, Universal Mcann, Havas Media, Carat España, and also in two advertising agencies: DMB&B and Eteria-Brun.
In 2013 he also participated as a partner in the creation of three companies with a clear digital focus: Ideonomia (media agency), Signomia (digital creative studio) and Programatic (programmatic buying).
He has also worked for some of the country's leading advertisers such as Opel, Iberia, Peugeot, Mapfre, Cepsa, Microsoft, Osborne, Burger King, Vileda, Coca Cola and Telefónica, among others.
"We are very happy with the definitive incorporation of Pablo in our team. We have always admired his strong experience in the area of customer service, as well as his extraordinary capacity for analysis and motivation when it comes to working as part of a team. It is excellent news to have him in our day-to-day work", says Celia Caño, CEO of EQUMEDIA.
For Pablo Rodríguez, "I have always admired the enormous professional and human talent of EQUMEDIA, so for me it is a great satisfaction to continue working as one more in this great family. I am very excited about this new adventure that I am undertaking with the firm intention of getting the maximum potential out of our work together so that our clients get the best possible value from their media investment".