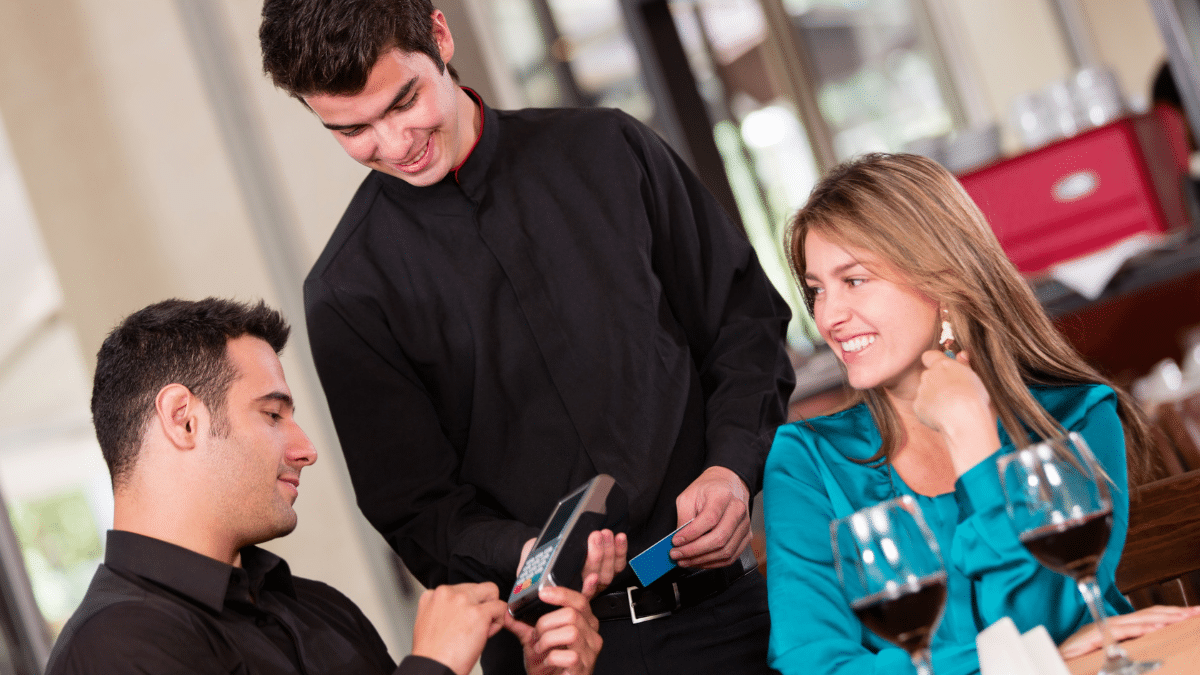 Court rules that card tips must be shared among all workers
GASTRONOMIC
|
AUGUST 18, 2023
|
LAST UPDATE: AUGUST 18, 2023 9:38
NEWSROOM
Although tipping by credit or debit card has become more popular in recent years, it is not clear how it should be distributed. This is an important issue, given that in large cities they already outnumber cash. Unless there is a specific agreement by workers' representatives, they should be distributed among all staff.
This is the ruling of a recent decision of the Madrid High Court of Justice. According to the information provided by El Economista, while tips in cash are outside company and legal control due to the absence of regulation, those collected by card do involve the company. In these cases, a difference in treatment is established between workers, both in terms of their professional category and the department.
The judgment is based on a 2017 ruling of the High Court of Justice of the Basque Country, in which the receipt of tips "constitutes a condition related to the work activity and conduct relating to their administration can generate business measures, there being collective agreements that regulate their distribution".
Thus, in the absence of an agreement, tips cannot be distributed at the discretion of, or be confined solely to, the wait staff, but all members of the hospitality business must be involved in their distribution. In the event of a dispute, the company must be responsible for paying it equally.
Regarding the taxation of this type of payment, experts advise recording a cash outflow of the tip immediately, and depositing it in a jar to avoid the risk that the amount of income declared to the tax authorities does not correspond to the income in the business's bank account.