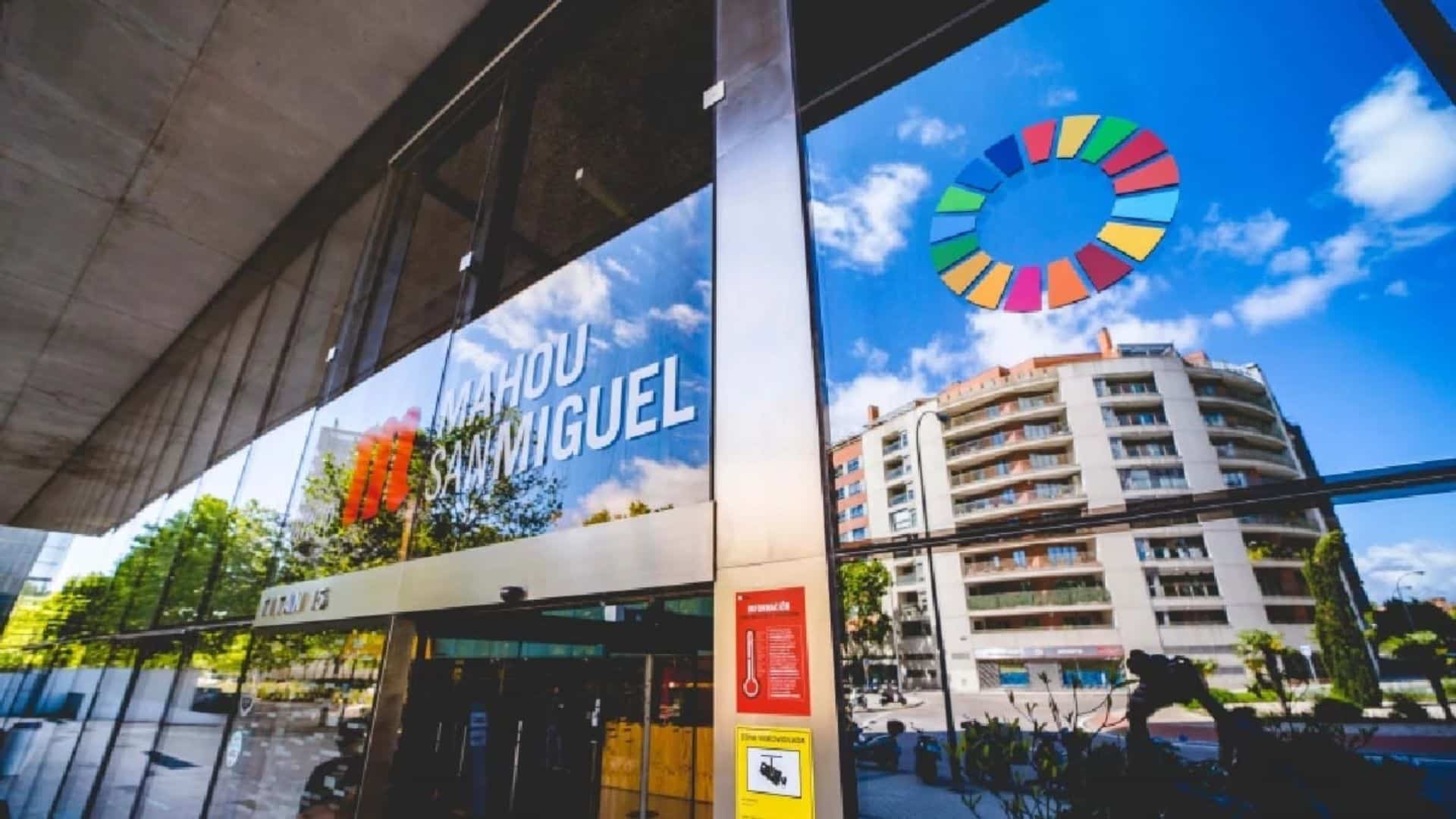 Mahou San Miguel to offer comprehensive services to bars and restaurants
GASTRONOMIC
|
SEPTEMBER 20, 2023
|
LAST UPDATE: SEPTEMBER 20, 2023 9:42
NEWSROOM
Mahou San Miguel wants to reinforce its positioning in the hotel and catering industry with new services. The multinational is developing a comprehensive plan with the aim of meeting the needs of hoteliers through Bar+. This initiative consists of a catalogue of solutions in areas as diverse as tap maintenance, installations, furniture, decoration and administrative and digital consultancy.
In the last two years, Mahou San Miguel has invested 90 million euros in a global plan to transform the hotel and catering industry in Spain, with digitalisation and sustainability as the main axes. This amount is in addition to the 600 million earmarked for the sector since 2020. "We are a beverage company, but also a service company. We want to have 360 global plans based on listening to the hotel and catering industry and offering them a wide range of services", explained the general manager of Mahou San Miguel in Spain, Peio Arbeloa, during a meeting with the media.
In this way, the company has launched a project with several programmes to work on three fundamental axes for the future of the hospitality industry: promoting the digitalisation of businesses, developing the distribution of products to establishments, especially in the last mile, and offering comprehensive and personalised solutions that simplify day-to-day business.
It will offer its on-trade customers products such as bank accounts and POS terminals.
Among the new solutions, the brewer will offer its on-trade customers products such as bank accounts, cash management or payment terminals (POS). It is also considering the possibility of providing other financial services, but always in conjunction with a bank.
Thus, in 2022, the brewery launched +Bar, a programme that seeks to accompany the hotelier in the day-to-day management of his business, from which he can equip his space to have a gastronomic consultancy, both for his customers and for those who do not sell his products.
Among the latest developments is the launch of the +Bar Sport platform, a sports channel, which already has more than 1,000 customers, for bars as a result of its recent agreement with LaLiga, where, in addition to football, other sports such as Formula 1 can also be followed.
Mahou San Miguel supports hoteliers through the online platform Rentabilibar, which since 2016 has been offering solutions for hoteliers to advance in digitisation. It has more than 120,000 hoteliers, of which 50,000 are recurring customers.
Own distribution network
The Spanish brewery is also strengthening its commitment to its own distribution with Voldis, and to the development of Voldis Express, a delivery service to establishments currently in Madrid and Granada, which allows delivery in less than three hours, efficient and sustainable in the last mile.
Mahou San Miguel is pleased that the on-trade now accounts for between 51% and 52% of its sales, thus recovering the figures from before the pandemic, although they have not specified the figures until the end of the summer.