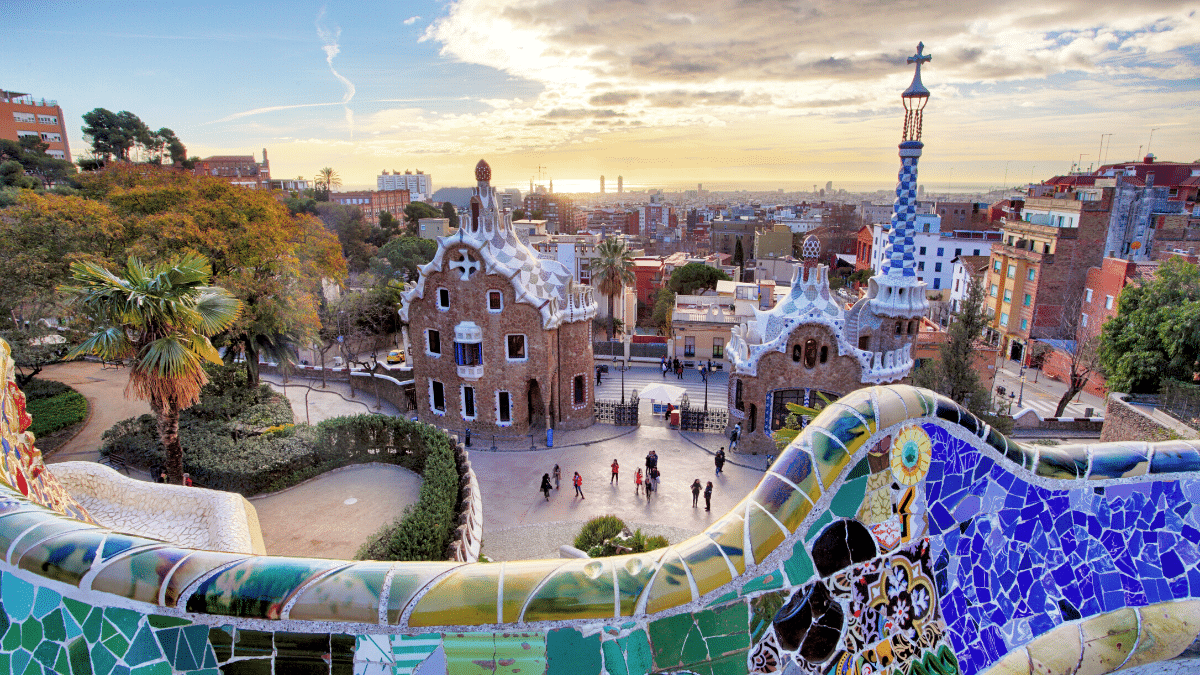 Barcelona will become the headquarters of the new global hotel employers' association
PR
|
FEBRUARY 21, 2023
|
LAST UPDATE: FEBRUARY 21, 2023 12:19
NEWSROOM
Barcelona is consolidating its position as one of the most important hotel capitals in the world. The Global ReformBnB, a confederation of business associations in the sector promoted by the Gremi d'Hotels de Barcelona and organisations from other major cities, has chosen Barcelona to host its headquarters.
According to the Barcelona-based organisation, the decision was taken at the first Global ReformBnB assembly, held last December in Kyoto (Japan) and attended by industry associations from 55 countries.
Among the member organisations are New York, Paris, Tokyo and Buenos Aires. Dídac Garcia, lawyer and co-owner of Can Rectoret, a restaurant in Santa Perpètua de la Mogoda (Vallès Occidental) founded in 1929, heads the association. Since 2014 he has been responsible for European affairs at the Barcelona Hotel Association.
The aim of the global hotel employers' association is to demand more transparency from online marketing platforms and for them to be obliged to share the identity of landlords and tenants.
Global ReformBnB was born in 2018 driven by the hotel entities of Barcelona, New York, Paris, Tokyo and Buenos Aires. The next assembly is scheduled to be held in Washington DC (USA) in November.
Barcelona closed 2022 with an occupancy rate of 75.2%, higher than in the previous biennium. The price reached 152 euros, 12 euros more than in 2019 due to higher costs. According to the local hotel guild, 90% of hotels have been open in the city since last April and, although the figures were below those of the previous year, the outlook for 2023 is "positive".