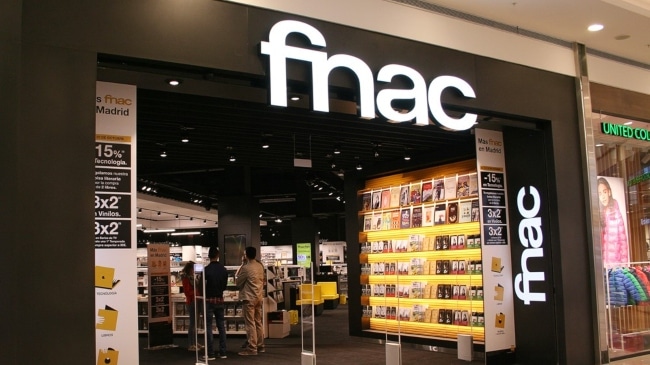 BCW will manage FNAC's external communications
PR
|
JULY 13, 2022
|
LAST UPDATE: JULY 13, 2022 14:59
NEWSROOM
In this news item we talk about: BCW
FNAC has entrusted BCW Spain as its communications agency. The consultancy firm takes on the challenge of continuing to position the company as a leader in technology and culture, according to BCW.
At the head of this account is a multidisciplinary team of consumer and corporate communication consultants who will work on the company's external communication at both corporate and consumer level.
According to Sara Vega, Marketing and Communication Director of Fnac Spain, "with BCW as a strategic partner, we are sure that we will move steadily towards our goals and in the coming years we will be able to achieve many successes together".
"We look forward to this new challenge of helping FNAC to continue building and strengthening its strategic positioning and visibility in our country as a cultural and technological reference", says Olga Casco, director of BCW's Media Strategy area.