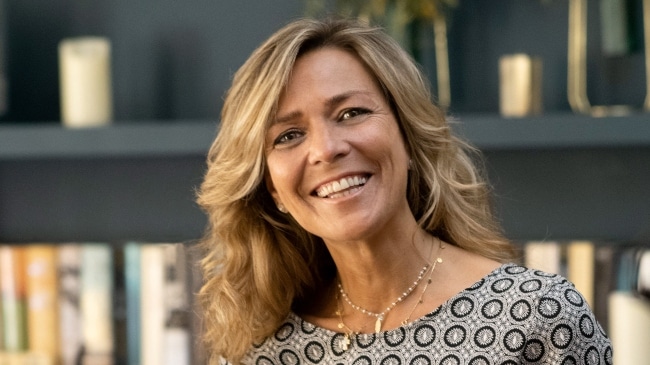 Bimbo Iberia selects OmnicomPublicRelationsGroup to manage communications
NEWSROOM
In this news item we talk about: Bimbo
Bimbo Iberia has chosen OmnicomPublicRelationsGroup as its partner for the development and implementation of its internal communications strategy, corporate communications and institutional relations in Spain and Portugal.
Since last April, a multidisciplinary team from OmnicomPublicRelationsGroup has been working with Bimbo Iberia's Communication department, providing strategic support in reputation with the aim of strengthening its positioning and strengthening relations with stakeholders around key areas for the company and its brands, such as sustainability, innovation and quality.
"Today, companies face great challenges, not only as economic actors, but also as social actors. At Bimbo Iberia we face these challenges with the aim of nurturing a better world which, together with the agency's team, we want to share with all our stakeholders," said Olga Martínez, Director of External Communications and Corporate Affairs.
The Bimbo Iberia team is made up of Internal Communications, Corporate Communications and Public Affairs consultants from OmnicomPRGroup and also includes specialists in sustainability, corporate storytelling and creativity to design campaigns and initiatives that contribute to positioning Bimbo Iberia in the market.
The team is led by Mónica Vicente, the agency's reputation director: "Working with Bimbo Iberia is a very exciting challenge. It is a leading global food company with dozens of iconic brands and we are delighted to be their partners in this exciting journey, supporting them with our experience as a consultancy, and helping them to strengthen their positioning and connect with their stakeholders".