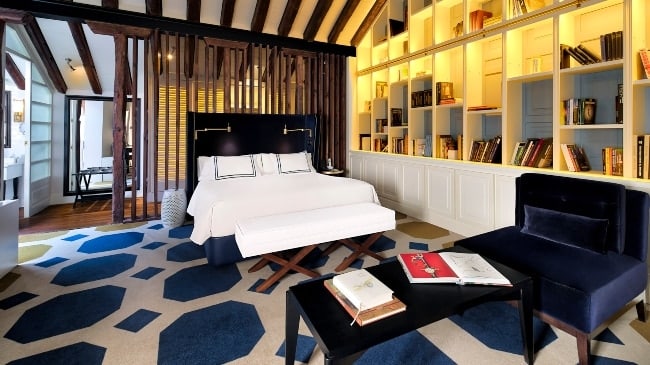 Only You Hotels entrusts Roman with its communication management
PR
|
SEPTEMBER 14, 2022
|
LAST UPDATE: SEPTEMBER 14, 2022 10:46
NEWSROOM
In this news item we talk about: Roman
Only You Hotels has chosen Roman as its consultant to develop the company's communication strategy.
With a total of four hotels across Spain, Only You Hotels has accommodation in the most exclusive areas of the city. Through its Brands & Influence division, Roman's team will work to generate awareness, brand knowledge and experience generation among its different audiences. To this end, the communications firm will offer its press office and brand experience service through communications based on the support of its territories, such as gastronomy, art, culture, design and fashion.
With this agreement, Roman's Brands & Influence team will help the hotel chain to exploit the brand experiences created in its different hotels. To do so, it will carry out public relations actions with the collaboration of influencers, as well as different partners of interest to the company.