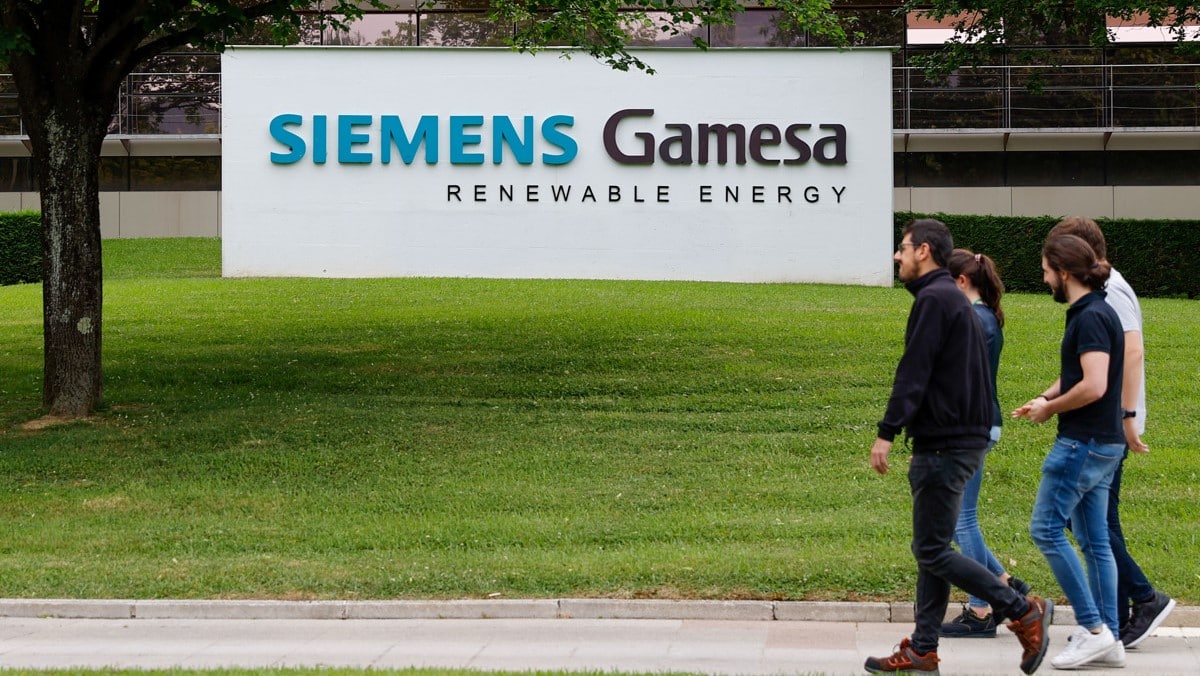 Siemens Gamesa studies the sale of 8 plants in Spain with 1,100 workers
TECHNOLOGY
|
OCTOBER 27, 2022
|
LAST UPDATE: OCTOBER 31, 2022 11:07
NEWSROOM
In this news item we talk about: siemens
Siemens Gamesa is considering the sale of two of its subsidiaries specialising in the manufacture of wind turbine components, which have a total of 13 plants, eight of them in Spain, employing 1,100 workers, sources close to the operation have told EFE.
The company, which declined to comment on the matter, is trying to find a possible industrial investor to take over these subsidiaries, which manufacture gearboxes and electronic components for its wind turbines.
The aforementioned sources assure that in the event that the operation is finally carried out, it will only be with a partner or partners who are committed to giving continuity to the business and employment, and to continuing to supply components to Siemens Gamesa.
This transaction, which is still being studied and could take months, is part of a broader strategy to review assets at a time when the wind power sector is booming in Spain and its associated industry, which is highly concentrated in the Basque Country and Navarre, has great growth potential.