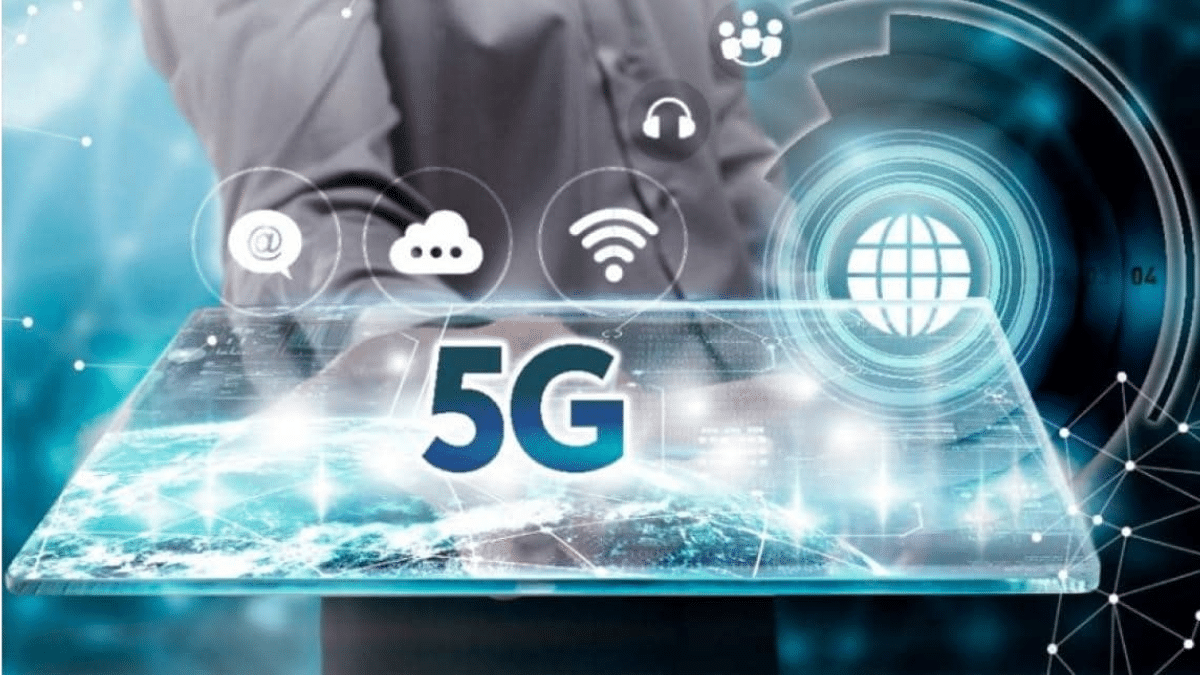 Telefónica and Airbus team up to integrate 5G into aerospace defence applications
TECHNOLOGY
|
MAY 18, 2023
|
LAST UPDATE: MAY 18, 2023 13:52
NEWSROOM
Telefónica España and Airbus have signed a framework agreement to integrate pure 5G solutions (stand alone or SA) in aerospace platforms in the Defence and Security sector, the companies said in a statement on Wednesday.
With this agreement, signed during the first day of the International Defence and Security Fair of Spain (Feindef), the companies want to contribute to the digitisation of the Armed Forces in Spain through the joint development of products and technological solutions around 5G.
Telefónica and Airbus will thus facilitate secure 5G SA connectivity between systems, people and platforms and the information flows necessary for decision-making, which will improve military capabilities and develop tactical clouds.
In addition, both companies reported that their collaboration will enable 5G technology to be applied in strategic multi-domain operations over the next five years.
Telefónica's revenue rises 6.7% to over 10 billion in first quarter
Telefónica posted a net profit from January to March of €298 million, down 57.9% from the same period in 2022, affected by capital gains in 2022 from an operation in Colombia, although its revenues were up 6.7%.
Revenues amounted to 10,045 million euros in the first quarter of 2023, boosted by the currency exchange rate, which favoured them on this occasion.
As for debt, it reached 26.443 billion euros, down 3.5%, according to the operator, which has confirmed a dividend for 2023 of 0.30 euros per share.
Following these results, its chairman, José María Álvarez-Pallete, said that the operator has started the year "strongly", and highlighted the increase in revenue, confirming that it continues to implement the strategic plan, approved in 2019. Pallete sees the year as "on track" to meet the 2023 targets.