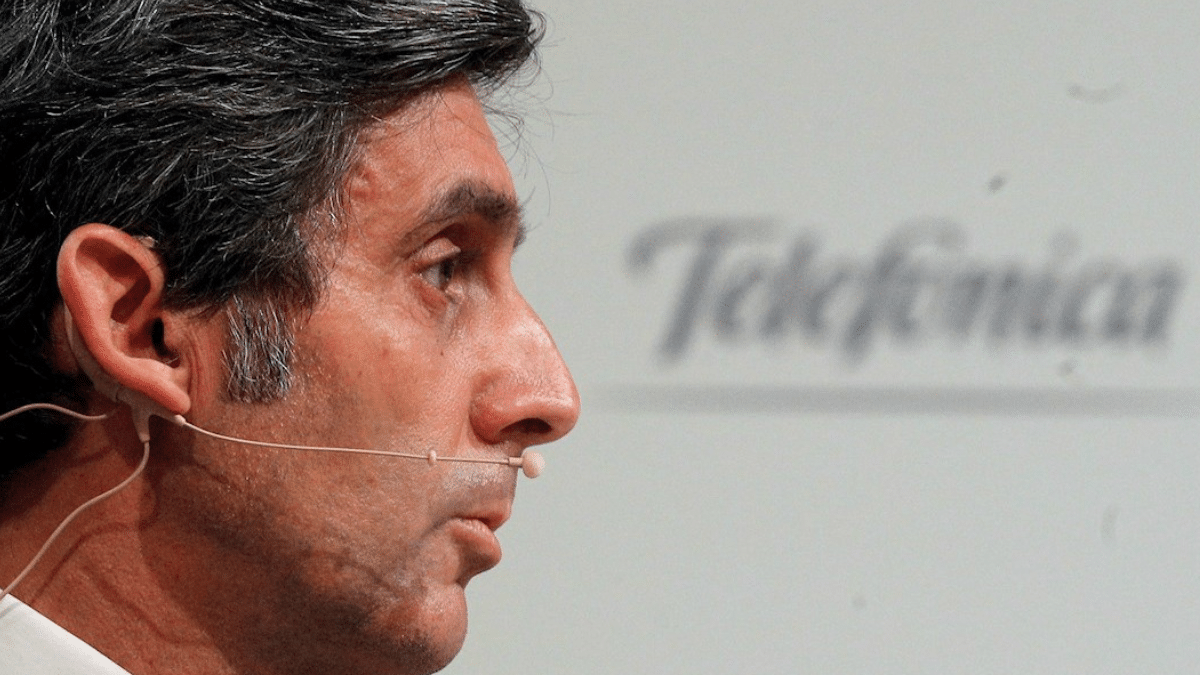 Telefónica calls for the creation of an international artificial intelligence agency
TECHNOLOGY
|
MAY 11, 2023
|
LAST UPDATE: MAY 11, 2023 12:58
NEWSROOM
The executive chairman of Telefónica, José María Álvarez-Pallete, has proposed the creation of an international artificial intelligence (AI) agency to facilitate scientific and technical cooperation and minimise the risks of this technology.
During his participation this Wednesday in a forum organised by Expansión, the president of the Spanish multinational said that, as with nuclear energy, a forum for debate is needed to lay the foundations for this technology.
"There are a series of technological trends that are unstoppable and we have to collaborate", said Pallete before stressing that, for the first time, "something that is capable of thinking" like humans is being created.
For this reason, Telefónica's top executive advocated reaching a global agreement that provides this technology with values, guarantees the progress of its benefits and minimises the risks, while at the same time asking for reflection in order to decide together what this progress should be like.
During his speech, Pallete insisted that collaboration will be "key" to creating "a new social contract" at a time that must be marked by social sciences, philosophy, sociology and "politics with capital letters".
A EUROPEAN MARKET THAT "DOES NOT MAKE SENSE" FOR TELEFÓNICA
The Chairman of Telefónica said that the European telecommunications market "makes no sense" and gave Spain as an example, where he explained that there are more operators than in China.
In his opinion, the market is currently trying to be governed "with the rules of the analogue world", which is why it is necessary to "adapt the panorama and the regulatory landscape to increase competition", as "the competitiveness of Europe as a continent is at stake".
In this sense, Pallete said that the continent has missed "the innovation train" due, among other things, to the regulatory model of the telecommunications market and called for "a friendlier approach from the European Union (EU)".