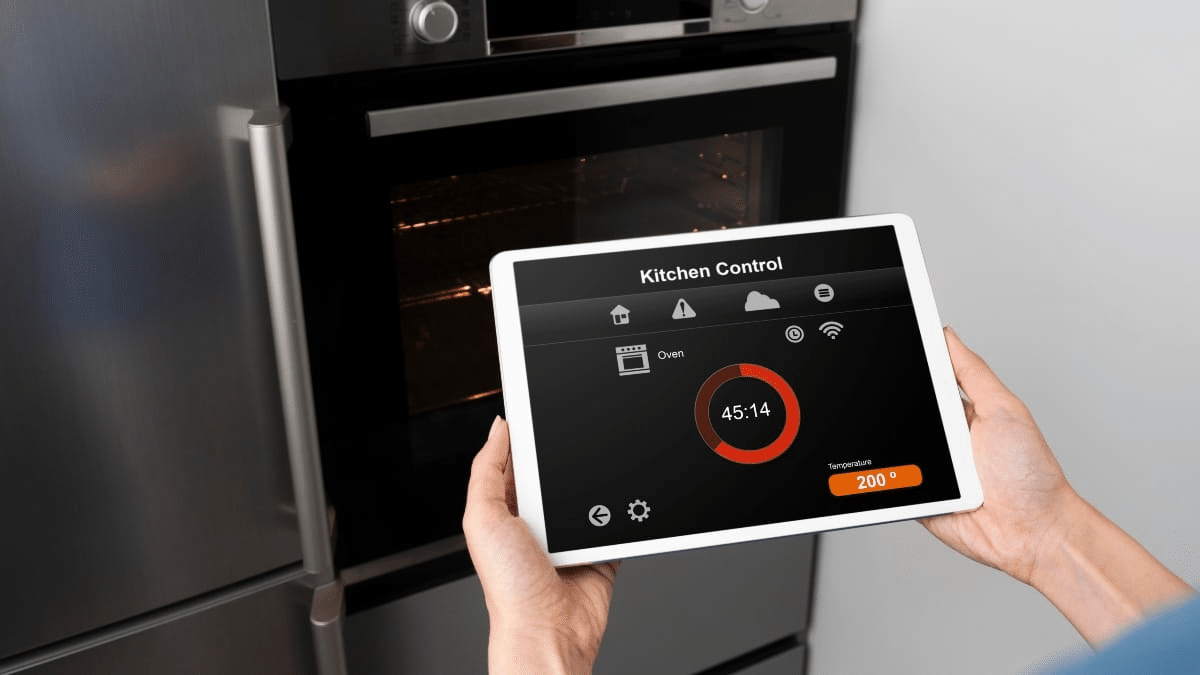 How Artificial Intelligence (AI) is transforming the world of the restaurant industry
GASTRONOMIC
|
AUGUST 8, 2023
|
LAST UPDATE: AUGUST 8, 2023 11:58
NEWSROOM
Since the emergence of ChatGPT, Artificial Intelligence (AI) has shown its ability to transform all types of sectors, including the consumer goods and catering industries. Through its Open and Collaborative Innovation Platform, AECOC's innovation area has analysed the current impact of AI in these sectors, which "can provide differential value by automating and improving customer service, saving time and resources and generating a more personalised and satisfactory experience for the user".
In its analysis, AECOC's innovation area has detected the most common uses of AI applications in FMCG and catering, such as:
Customer service: the use of tools such as ChatGPT allows the automation of customer service through chatbots that can respond appropriately to consumers' most frequently asked questions.
Product recommendations: AI makes it easier for companies to analyse customer behavioural data and provide personalised product recommendations based on consumer preferences.
Promotions and offers: the development of AI opens the door for the creation of personalised marketing campaigns, with special offers and promotions aimed at attracting new customers and increasing sales.
Inventory tracking: FMCG and foodservice companies are already relying on AI to automate inventory tracking and generate alerts when stock levels are low.
Purchase planning: As a service to consumers, AI input can help customers plan their purchases and create personalised lists.
Reservations: In the restaurant industry, applications such as ChatGPT can be used to automate the reservation process by creating a chatbot capable of processing requests and confirming table availability in real time.
Data analytics: As in other sectors, AI can help FMCG and foodservice companies analyse their customer and business data to facilitate informed strategic decision-making and improve efficiency.
In its analysis, AECOC's innovation area points out that these applications generate benefits such as "amplifying employees' knowledge, reducing waiting times for consumers and guaranteeing 24/7 customer service".
Still, he reminds that the success of AI projects 'depends on the quality of the data used to train the tool' and that 'it is a complementary technology and not a substitute, and it is not ready to work completely independently and requires data updates'.