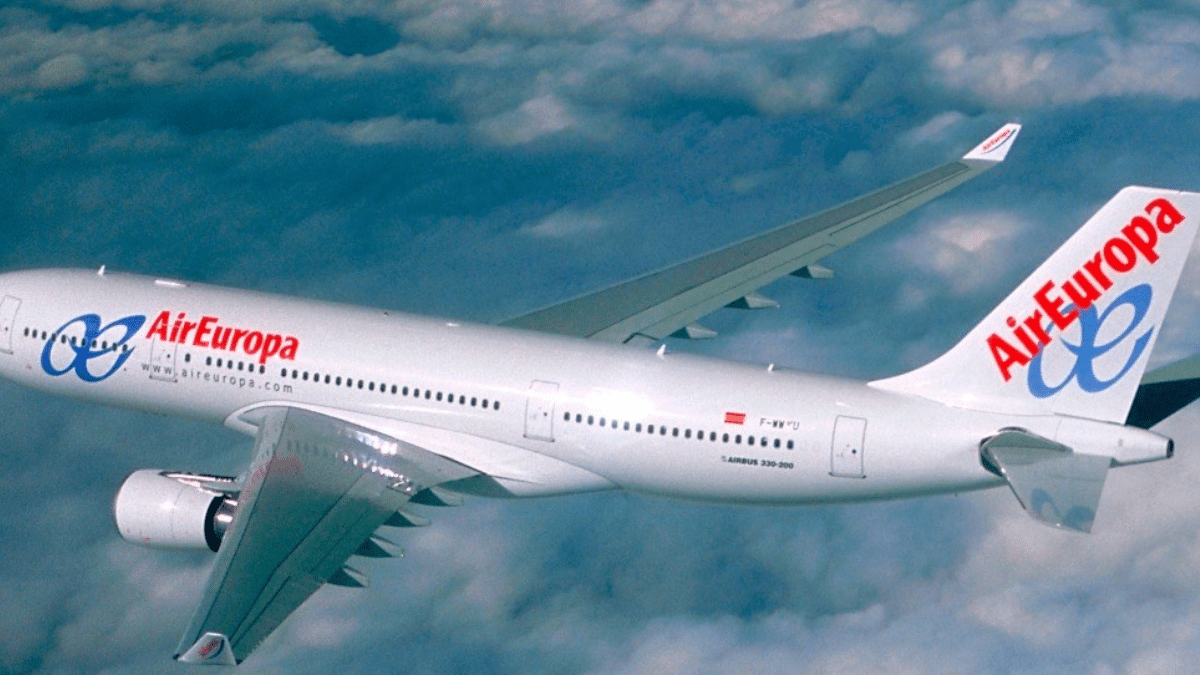 Iberia starts negotiations with the EC for the takeover of Air Europa
UNCATEGORISED
|
APRIL 19, 2023
|
LAST UPDATE: APRIL 19, 2023 12:09
NEWSROOM
Iberia has begun the process of negotiating the agreement to buy Air Europa, closed on 23 February, with the EU competition authorities, which must decide whether the merger between the two airlines will have a detrimental effect on competition.
Iberia sources have confirmed that the relevant talks are already taking place in this type of operation and also those that have to be held with the European competition authorities.
The holding company International Airlines Group (IAG) – to which Iberia, British Airways, Vueling, Aer Lingus and Level belong – closed a deal on 23 February to buy 80 % of Air Europa for EUR 400 million, making it the sole shareholder after having converted a loan of EUR 100 million into a 20 % stake last August.
This brings the total amount of the deal to €500 million, the same amount the two groups had agreed more than a year ago, after lowering it from the €1 billion they had agreed in November 2019.
The deal is subject to regulatory approvals, which group sources estimate could take around 18 months.
IAG will pay the first 200 million when it has Competition approval. Half will be paid in IAG shares and the other 100 million in cash.