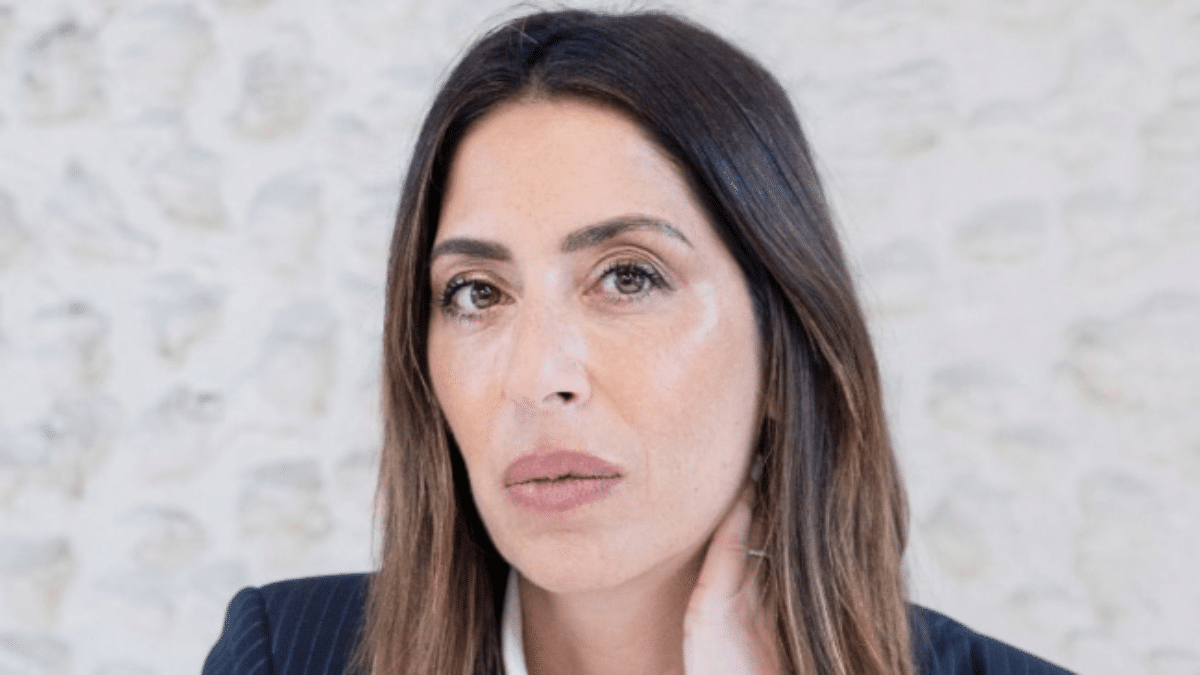 María Martínez takes over as CEO of McCann and MRM Spain following the departure of Vicky Nieto
NEWSROOM
McCann Worldgroup unifies the general management of McCann and MRM Spain, which is assumed from today by Maria Martinez, until now general manager of MRM.
This is a newly created position. From the dual responsibility she assumes with this new and expanded role, she will report to Marina Specht, CEO of McCann Worldgroup Spain. This change does not affect McCann Barcelona, where Enric Jové remains in charge of the operation as CEO of the agency in Barcelona.
Vicky Nieto, until now in charge of the general management of McCann Madrid, will leave the group in September to embark on a new professional stage, after 26 years in which she held multiple management positions and made a decisive contribution to building the leadership of the McCann brand in Spain.
Despite this move, McCann and MRM will maintain their respective brands. Two assets that, in the hands of Emiliano Gonzalez De Pietri, as Chief Creative Officer of McCann and Chief Integration Officer of McCann Worldgroup, and Felix del Valle, as Chief Creative Officer of MRM, "will continue to evolve and strengthen", according to the company.
Marina Specht, CEO of McCann Worldgroup in Spain, commented in relation to this appointment that "this is an unprecedented decision within the organisational structure of our group in Spain, with which we will strengthen the business of both companies and bring value to our clients, through greater integration of the extraordinary end-to-end capabilities that we have in McCann and MRM, seamlessly and in agile mode.
The new CEO of McCann and MRM added: "Through two agencies that are now borderless, we will be able to respond to our clients with even greater ambition, rigour and effectiveness.