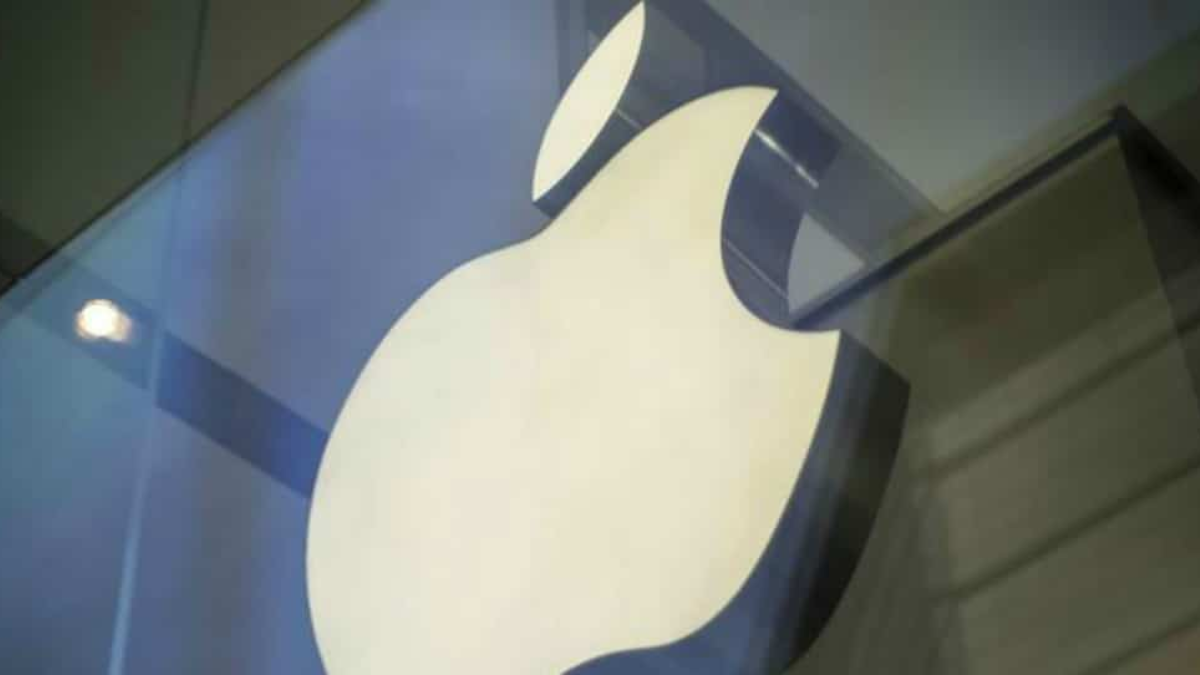 Apple earns 54.158 billion dollars between October and March, down 9.19%.
NEWSROOM
In this news item we talk about: Apple
Tech giant Apple on Thursday announced net profits between October and March of $54.158 billion (49.177 billion euros), down 9.19 percent from the same period last year.
In its first half of 2023 (Apple's fiscal year begins in October), the Cupertino (California, USA) company earned 211.99 billion dollars, down from 221.223 billion dollars in the same six months of the previous year.
The bitten apple company's investors pocketed 3.42 dollars per share during this period, compared to 3.65 dollars a year ago.
By business segment, the iPhone, with 117,109 million dollars in revenue, represents more than half of the company's total turnover.
Behind the iPhone, but a long way behind, are services, one of the company's biggest bets in recent years, in which it has launched a multitude of subscription platforms in sectors as diverse as television entertainment, video games, press, physical exercise and music.
Between October and March, Apple made $41.673 billion from these subscription services, followed by home and wearable technology with $22.239 billion.
Apple and Macs fall sharply
Meanwhile, Mac computers (Apple's original product) took in $14.903 billion, down from $21.287 billion in the same period in 2022.
The positive note, however, was provided by iPad tablets, whose sales rose year-on-year and went from contributing 14.894 billion to the company's accounts to 16.066 billion.
The results presented by Apple convinced investors on Wall Street and the company's shares rose 1.31% to 167.96 dollars per share in electronic trading after the close of trading on the New York stock exchange.